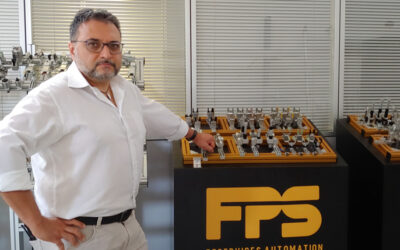 Giuseppe Cardovino is the new sales director of FPS Automation - FP Services. The founder,...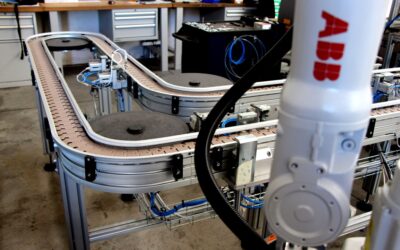 FPS Automation has designed and built an industrial automation line for the processing of glasses...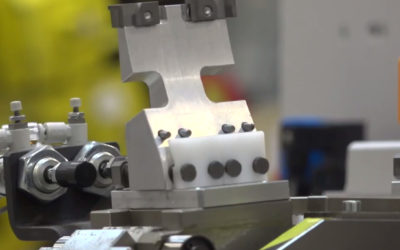 High quality mechanics, electronics and EOATs for this automation that will be insetted in a line...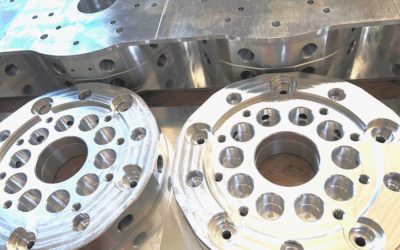 How is our quick changer modeled? In this video you can see the phases of design and control on...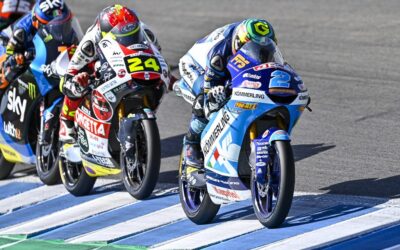 Team Kömmerling Gresini Moto3 played a big role in today's Moto3 encounter at Jerez, although the...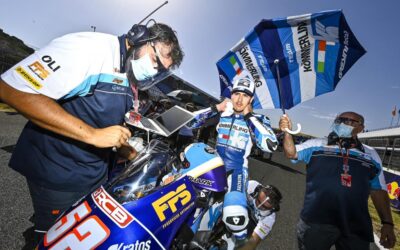 Two very different race performances, but both as protagonists for Gabriel Rodrigo and Jeremy...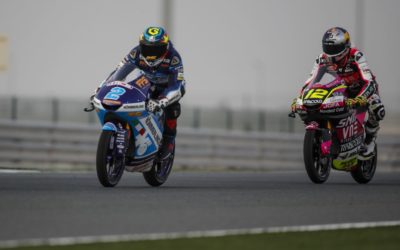 An excellent start in the first Grand Prix of 2020 for the Kömmerling Gresini Moto3 Team, which we...