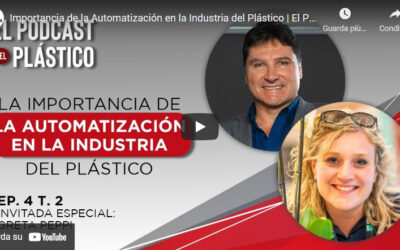 An interview with our CEO Greta Peppi has been published on the Privarsa Youtube channel. Privarsa...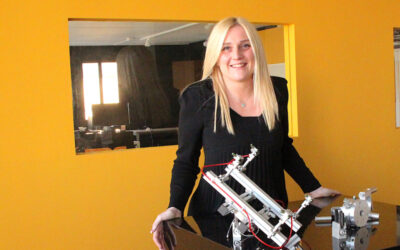 Greta Peppi is the new CEO of FPS Automation - Fp Services, founded by his father Fabrizio Peppi,...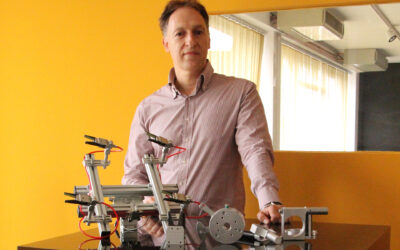 The new entry mr. Luciano Giancola continues the renewal of management FPS Automation.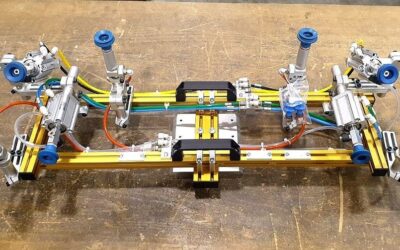 Here is an End-Of-Arm-Tool (EOAT) for the Automotive industry. It is dedicated to estract from the...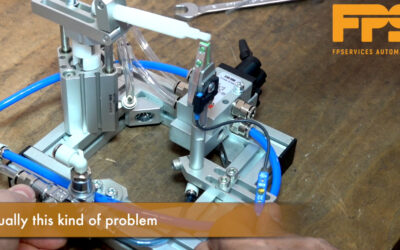 What is the problem we encounter when printing a plastic part and picking it up with an EOAT with...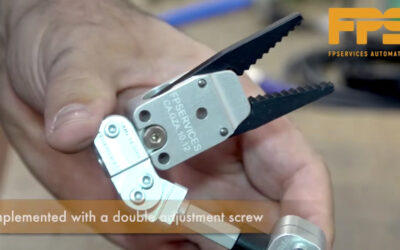 CA.GVR, our solution to make easy adjustments. With components such as our CA.GVR elbow gripper...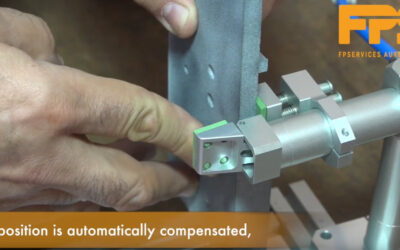 We have created a simple accessory, for our one-finger grippers, thanks to which, at the moment of...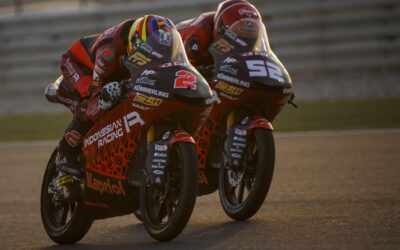 It was a Sunday to forget for Team Indonesian Racing Gresini Moto3 with FPS Automation brand who...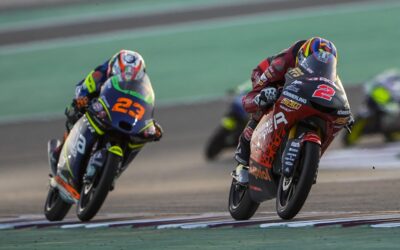 There was joy and disappointment for Team Indonesian Racing Gresini Moto3 (FPS Automation's...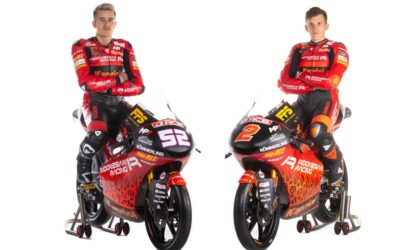 It was presented today – for the first time streamed live – the new Gresini Racing projects for...