The 2020 edition of Mecspe was postponed until June, given the current state of regulatory...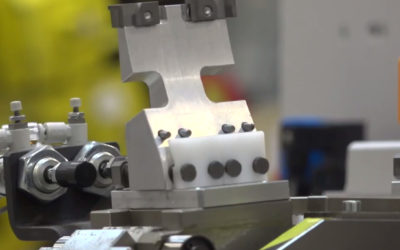 High quality mechanics, electronics and EOATs for this automation that will be insetted in a line...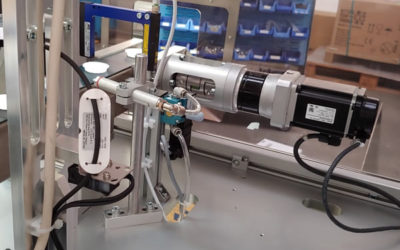 Let's take a closer look at our machine with artificial vision for the quality control of filters...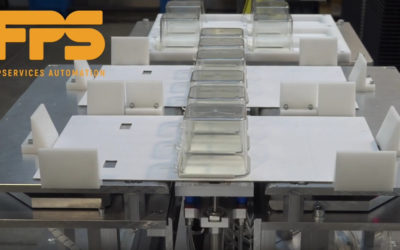 Carton form automation complete with depalletization system made with an anthropomorphic robot.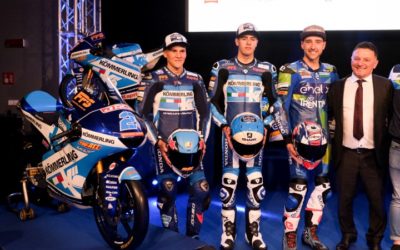 The Gresini Team for the 2020 season was presented on Saturday 15 February at the Enzo e Dino...
No need to deny it: 2019 was not a year to remember for Team Kömmerling Gresini Moto3. And...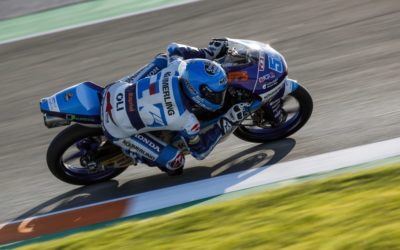 Unbelievable GP in Valncia for the last racing weekend of the world championship of Moto3. And we...