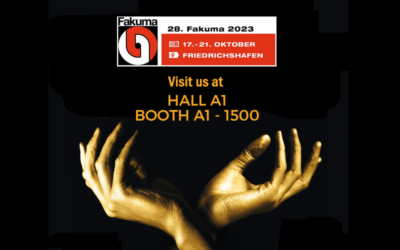 FPS Automation goes to Fakuma, the world's leading trade event for industrial plastics processing....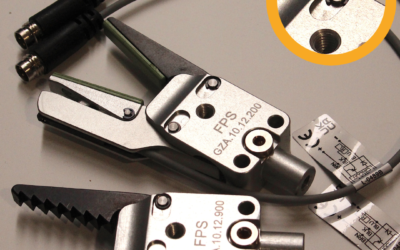 "Improvements are on the horizon for our GZA class grippers. These technical enhancements focus on...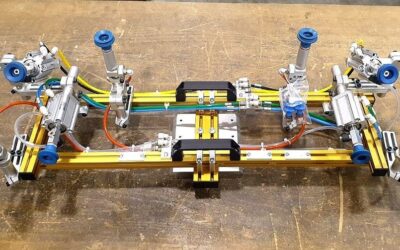 Here is an End-Of-Arm-Tool (EOAT) for the Automotive industry. It is dedicated to estract from the...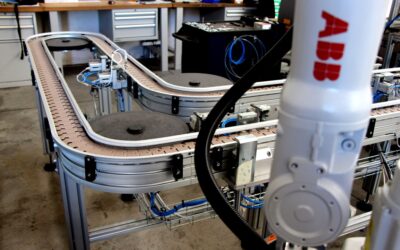 FPS Automation has designed and built an industrial automation line for the processing of glasses...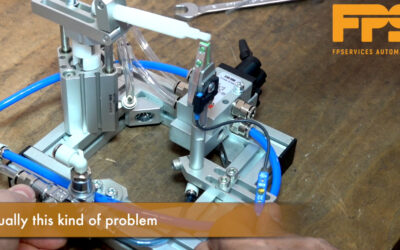 What is the problem we encounter when printing a plastic part and picking it up with an EOAT with...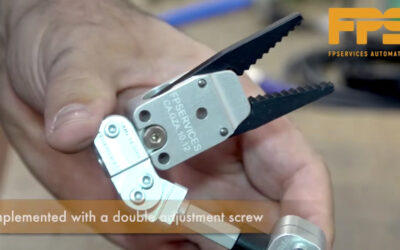 CA.GVR, our solution to make easy adjustments. With components such as our CA.GVR elbow gripper...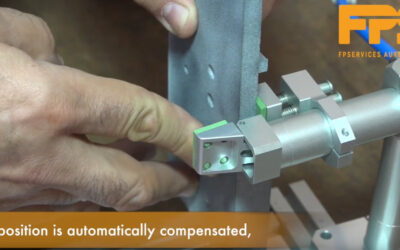 We have created a simple accessory, for our one-finger grippers, thanks to which, at the moment of...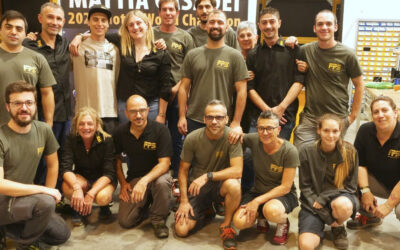 Some pictures from the visit of our friend Mattia Casadei, the newly crowned MotoE World Champion,...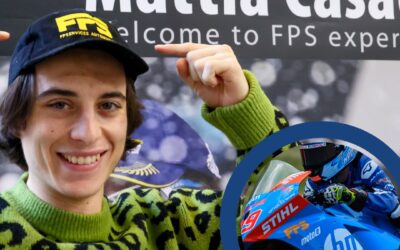 Mattia Casadei from Rimini is the new world champion of MotoE. Riding the Pons Racing team's bike,...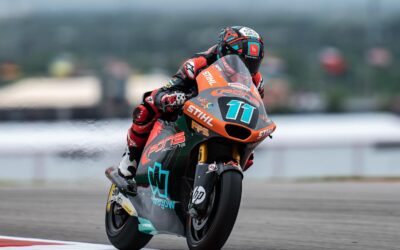 Eighth place at the Moto 2 Americas GP for Aron Canet of the Flexbox HP40 team sponsored by FPS...