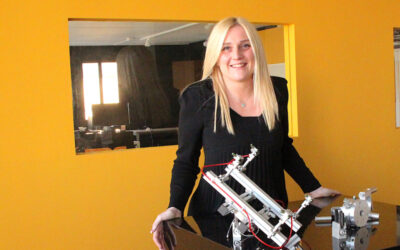 Greta Peppi is the new CEO of FPS Automation - Fp Services, founded by his father Fabrizio Peppi,...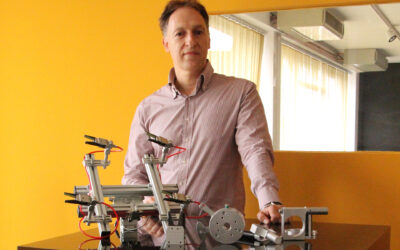 The new entry mr. Luciano Giancola continues the renewal of management FPS Automation.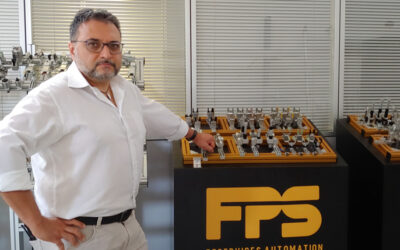 Giuseppe Cardovino is the new sales director of FPS Automation - FP Services. The founder,...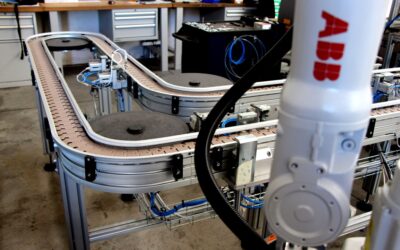 FPS Automation has designed and built an industrial automation line for the processing of glasses...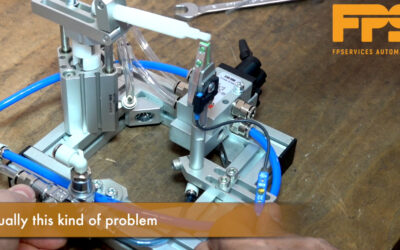 What is the problem we encounter when printing a plastic part and picking it up with an EOAT with...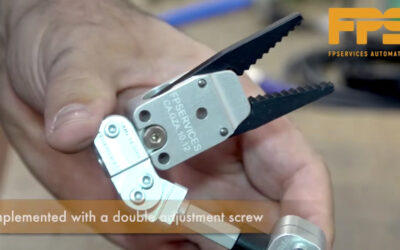 CA.GVR, our solution to make easy adjustments. With components such as our CA.GVR elbow gripper...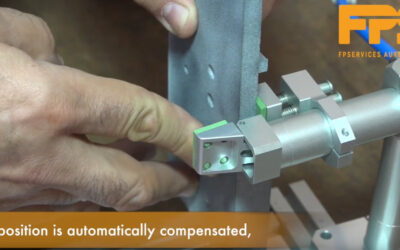 We have created a simple accessory, for our one-finger grippers, thanks to which, at the moment of...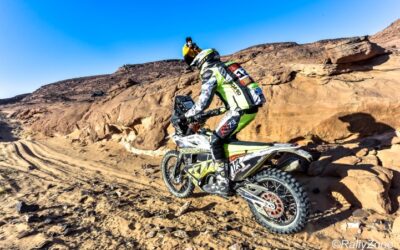 This is the story of the Dakar 2021, the historic off-road competition in which Angelo Pedemonte...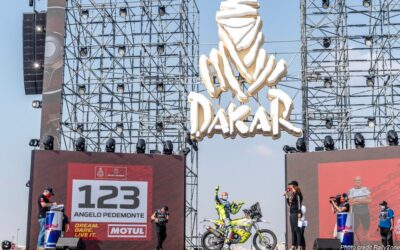 Angelo Pedemonte, motorcyclist of the RT73 Team branded FPS Automation, has concluded the first...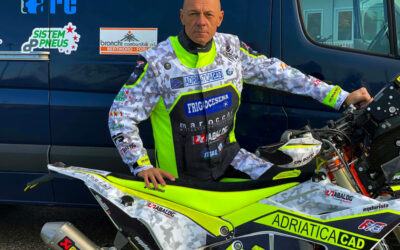 In recent days there have been alarming news on the feasibility of the tender, the restrictions...