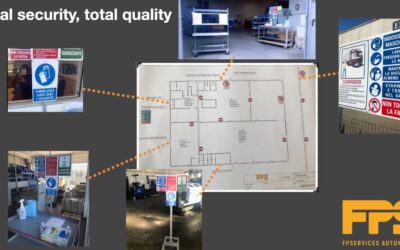 To protect the health of our staff and suppliers, we have defined differentiated and controlled...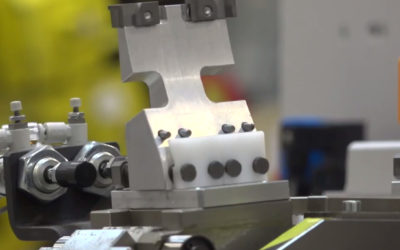 High quality mechanics, electronics and EOATs for this automation that will be insetted in a line...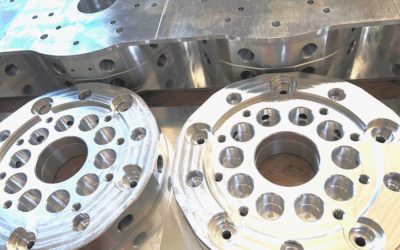 How is our quick changer modeled? In this video you can see the phases of design and control on...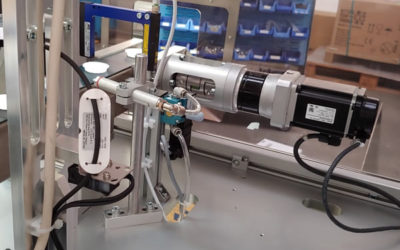 Let's take a closer look at our machine with artificial vision for the quality control of filters...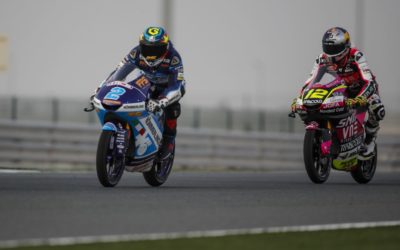 An excellent start in the first Grand Prix of 2020 for the Kömmerling Gresini Moto3 Team, which we...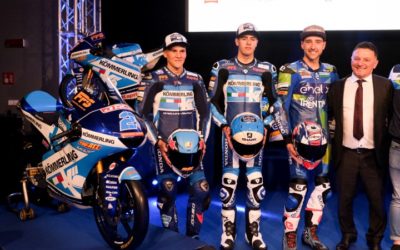 The Gresini Team for the 2020 season was presented on Saturday 15 February at the Enzo e Dino...
No need to deny it: 2019 was not a year to remember for Team Kömmerling Gresini Moto3. And...