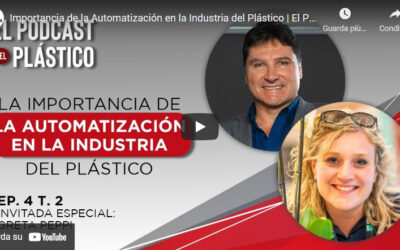 An interview with our CEO Greta Peppi has been published on the Privarsa Youtube channel. Privarsa...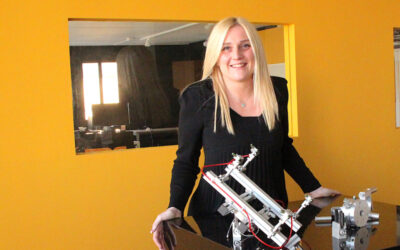 Greta Peppi is the new CEO of FPS Automation - Fp Services, founded by his father Fabrizio Peppi,...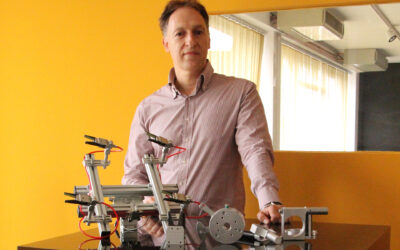 The new entry mr. Luciano Giancola continues the renewal of management FPS Automation.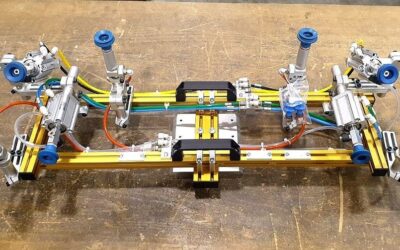 Here is an End-Of-Arm-Tool (EOAT) for the Automotive industry. It is dedicated to estract from the...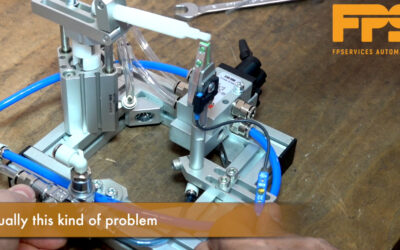 What is the problem we encounter when printing a plastic part and picking it up with an EOAT with...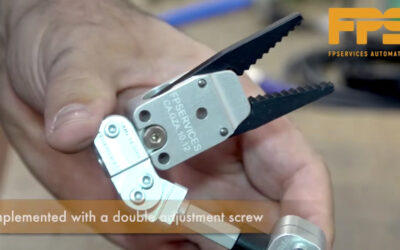 CA.GVR, our solution to make easy adjustments. With components such as our CA.GVR elbow gripper...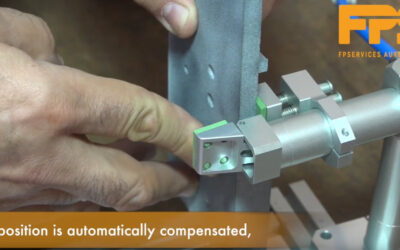 We have created a simple accessory, for our one-finger grippers, thanks to which, at the moment of...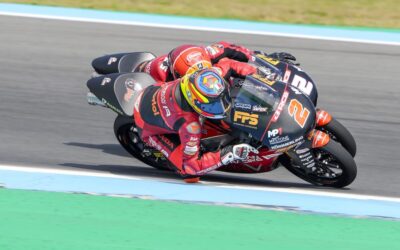 There is no need to hide it: the expectations for today's race were a lot higher, especially in...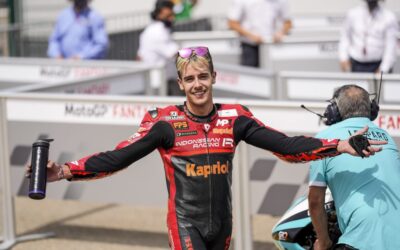 Jeremy Alcoba's masterful comeback ends just short of what would have been a historic result at...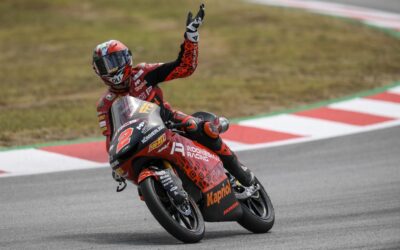 Only 15 thousandths of a second separated Jeremy Alcoba from what would have been his maiden Moto3...