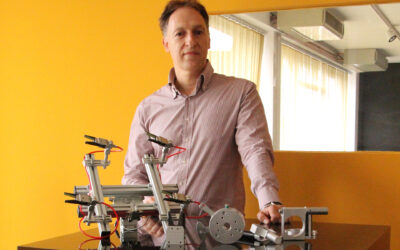 The new entry mr. Luciano Giancola continues the renewal of management FPS Automation.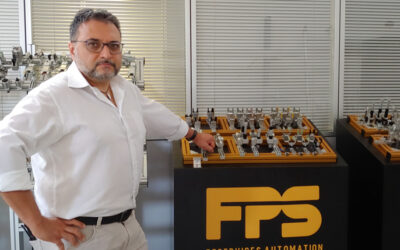 Giuseppe Cardovino is the new sales director of FPS Automation - FP Services. The founder,...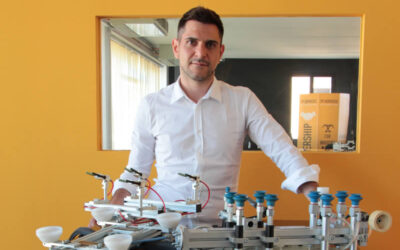 Paolo Vanin is the new operation and internal sales manager of FPS Automation. A new entry into...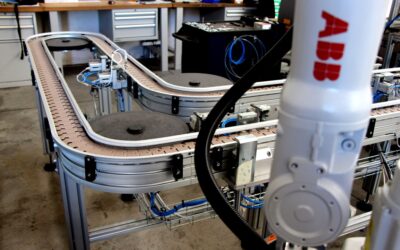 FPS Automation has designed and built an industrial automation line for the processing of glasses...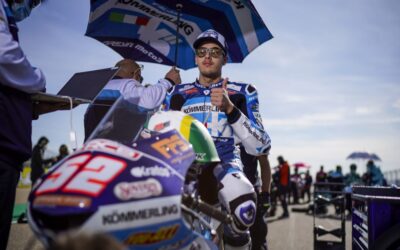 From 16th place on the grid, he was one of the absolutely protagonists of this Moto3 Sunday at...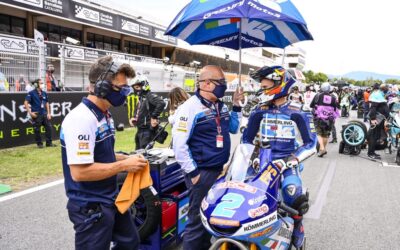 A disappointing race for Team Kömmerling Gresini Moto3 in Catalunya as Gabriel Rodrigo and Jeremy...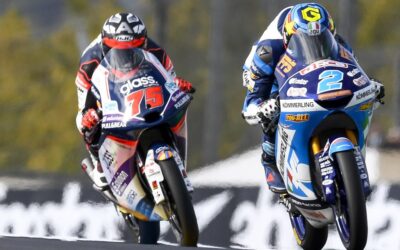 It could have been a whole different Sunday for Team Kömmerling Gresini Moto3 branded FPS...